We believe that no job is too big or too small to justify 100% of our effort and your satisfaction.
We respect your home like our own, and will be there when you need us.
License #931485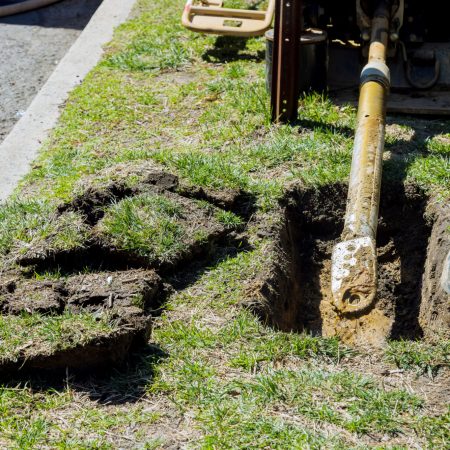 Sewer Lines
State-of-the-art trenchless replacement preserves your lawn and landscaping.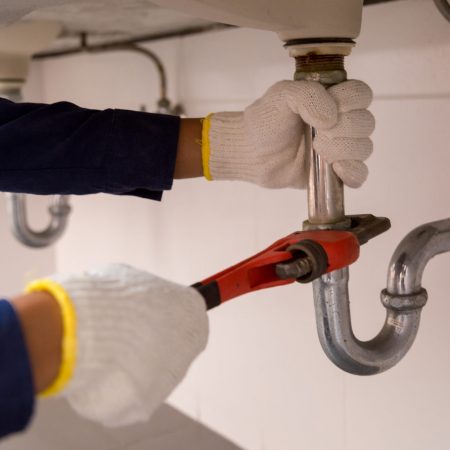 General Plumbing
Residential or commercial - we do it all. From installation to repair and replacement of fixtures.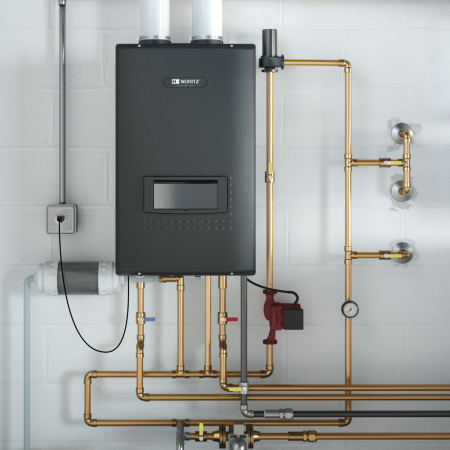 Water Heaters
We're specialists in tankless water heaters, which let you save on energy, space, and money.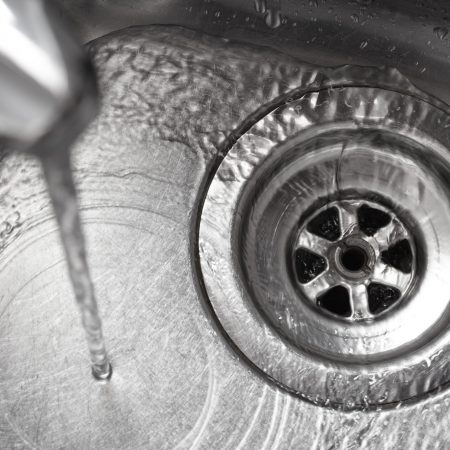 Drain Cleaning
Clogged drains and pipes can be stressful, but our team will be there for same day service.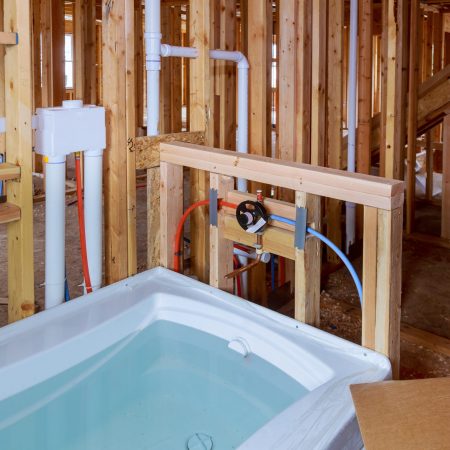 Remodeling & New Construction
Home improvement is the perfect time to call on us to help.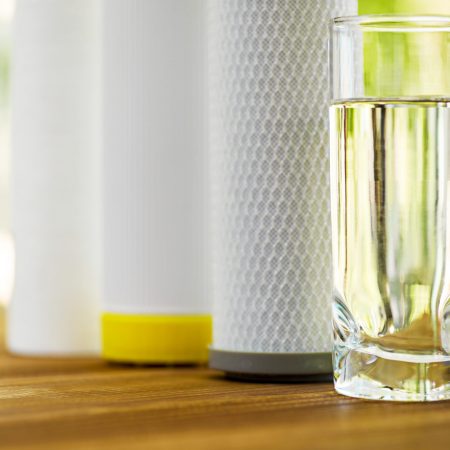 Water Filtration Systems
Enjoy clean water with home water filtration and softening.
Driptech is amazing! They responded immediately to an after hours call on a weekend, came out and fixed a broken pipe so we could restore water to our home.
Friendly, hard working and honest. Lamecki and crew solved my sewage backup and worked hard to correct the problem as well as provide a solution to any future obstructions by updating my line and taking pride in a job well done.
I was having problems with my Noritz water heater and the installer was unable to keep it working properly. Driptech got it working like a charm - and their prices are most reasonable. They also handle all my other plumbing needs perfectly.
No job is too big or too small!